The Official fastest window cleaner in the world!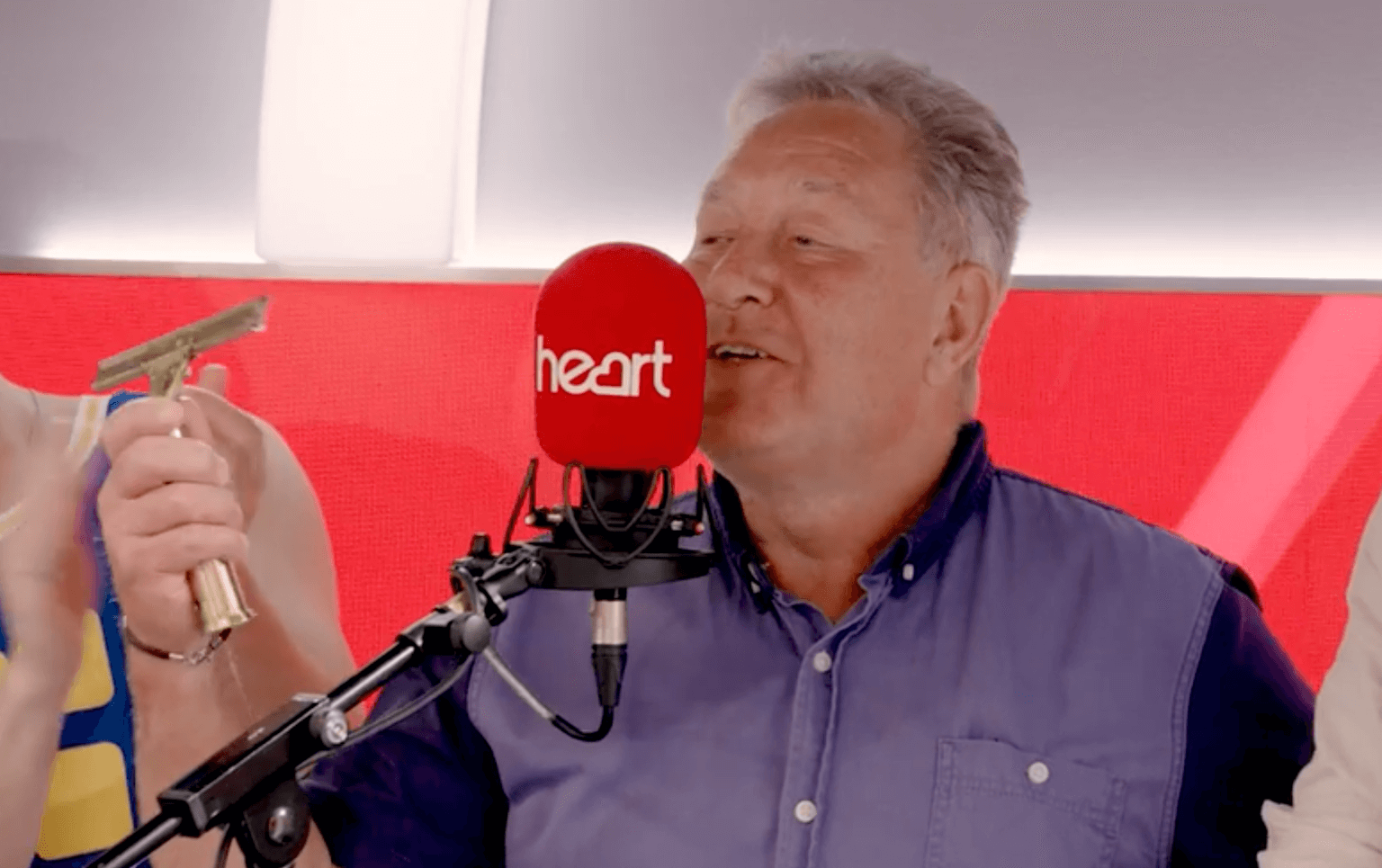 Hi... I'm Terry 'Turbo' Burrows, also know as 'The fastest window cleaner in the world!' and Guiness World Record Holder for the last 26 years!!

From Breaking the World Record for the first time back in 1995 on BBC's Record Breakers, I have gone on to break my own record a futher 9 times bringing the record time down to 9.14 seconds!

CAN YOU BEAT ME? Why not give it a go... Clean 3 windows (45 x 45 inches each) and wipe the sills in less than 9.14 seconds and tag your attempt to me on Instagram with #TAKEONTERRY

If you have any questions or want to book me for a show, please click HERE to contact me.

---
LATEST NEWS
TAKING THE WIN IN AMSTERDAM WORLD CUP!


I was honoured to be asked to compete in the 2022 Schoonmaak Vakdagen World Window Cleaning Cup. Hosted at the Expo Houten center in beautiful Amsterdam, I fought some great Dutch competition to bring home the Cup! Thank you to all at the show, I had a wonderful time!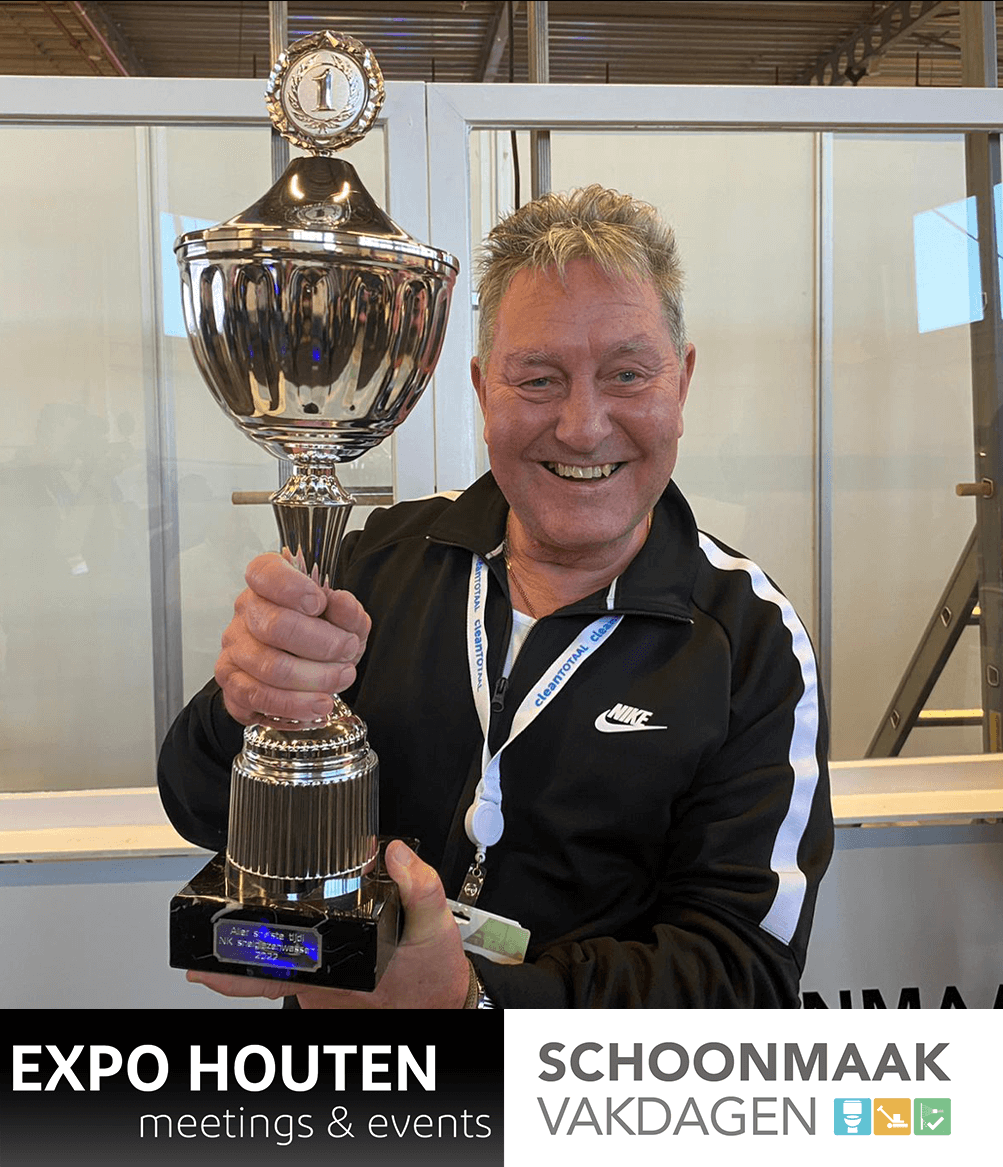 HEART RADIO WITH JOHN LEGEND

Playing a fun game of 'Identify the Legend' with John Legend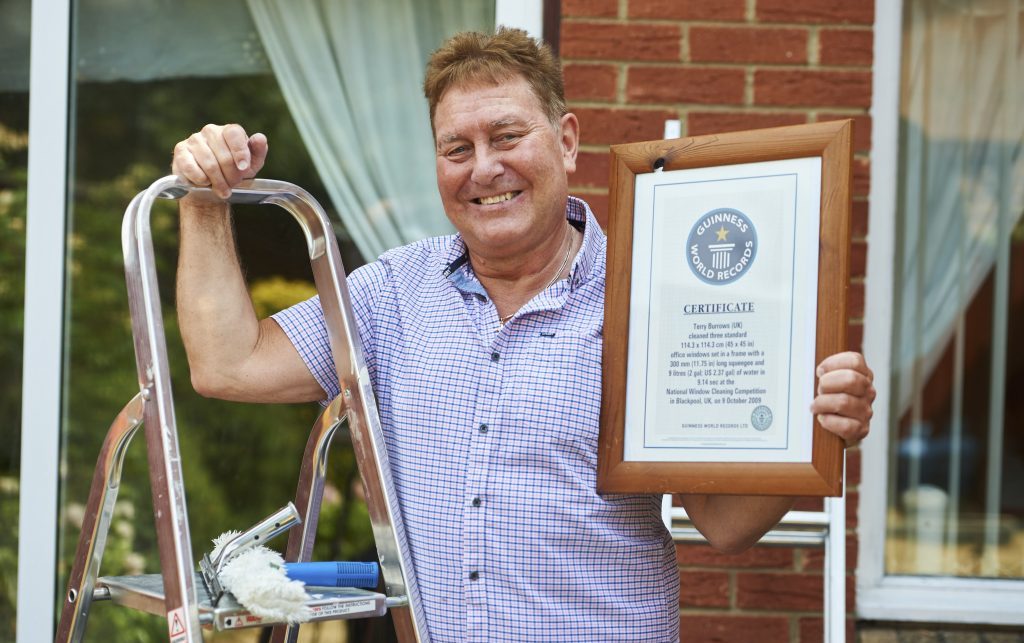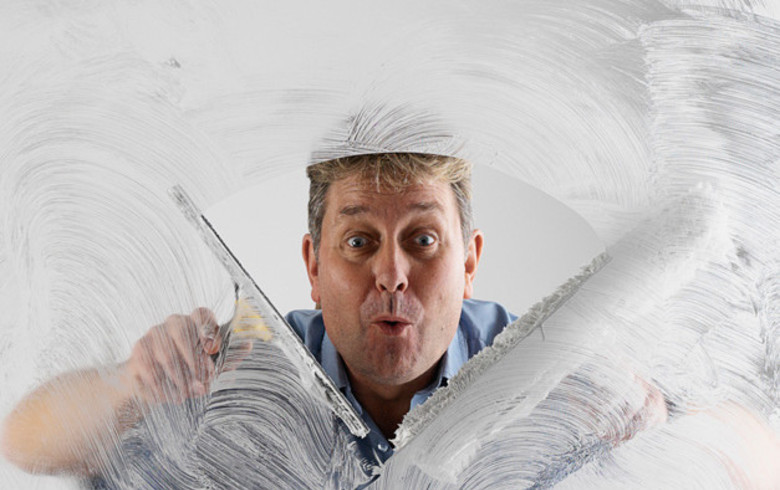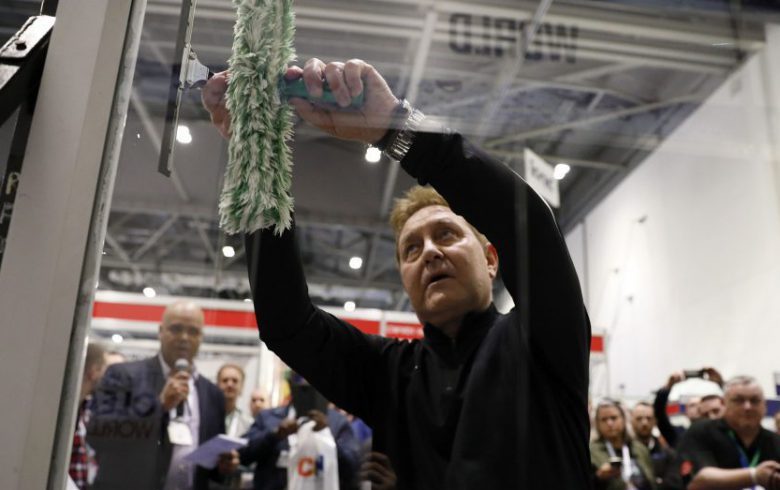 ---
APPEARANCES & EXHIBITION / SHOWS
Multiple Heart Radio appearances
This Morning with Holly and Philip (twice).
Cadbury's Spots or Strips advert.
The one show (featuring Usain Bolt).
Squueeki Clean infomercial with Kim & Aggy in America.
Vileda Advert.
Blue Peter (twice).
BBC's Record Breakers.
You Bet.
Multiple American TV appearances.
Multiple German TV appearances.
Expo Houten cleaning show in Amsterdam.
French TV with Guiness world records.
Carlton TV advert.
Richard & Judy Show.
Big Breakfast (three times).
Jeremy Vine TV interview.
London Excel Cleaning show (10+ Years).
Birmingham NEC Cleaning show (10+ Years).
Federation of Window cleaners.
Manchester Cleaning show.
Hammersmith Cleaning show.
---
Contact me
For any business proposals, please get in touch using the below form, thank you.
---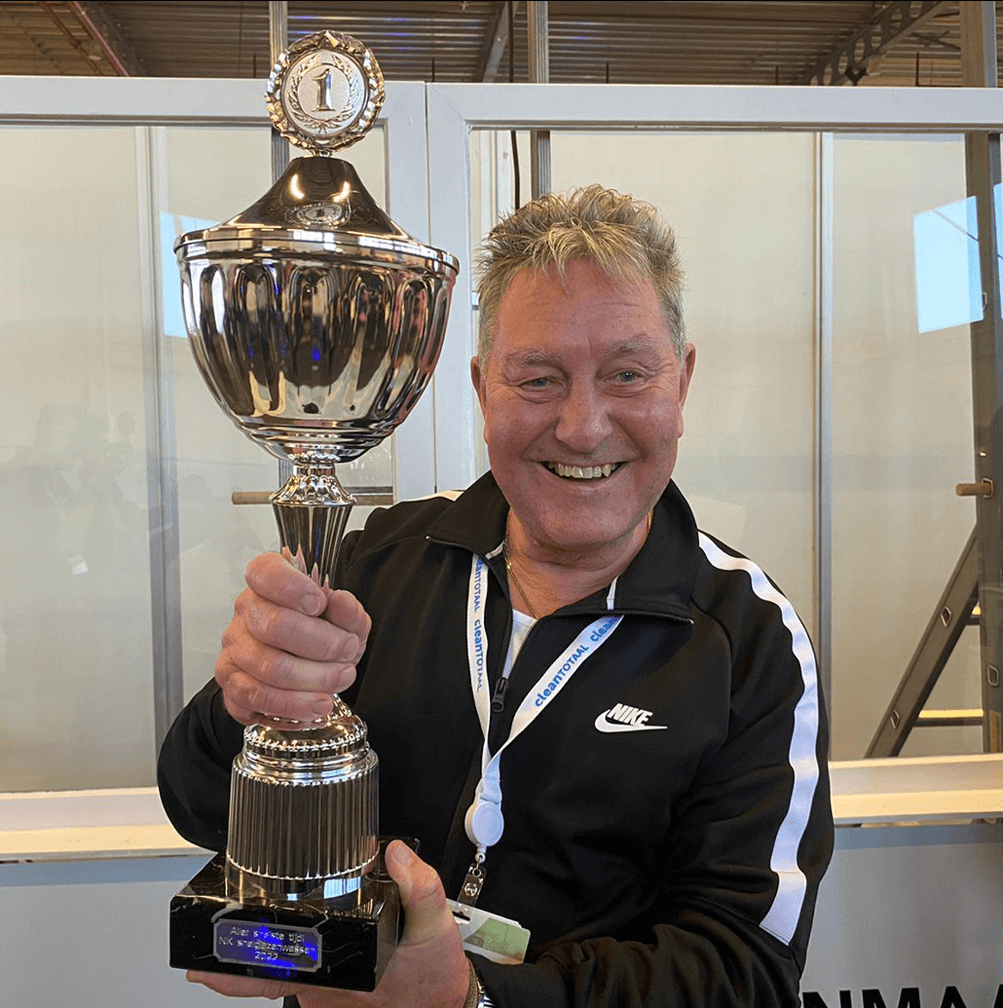 Thanks for visiting my website!
Terry 'Turbo' Burrows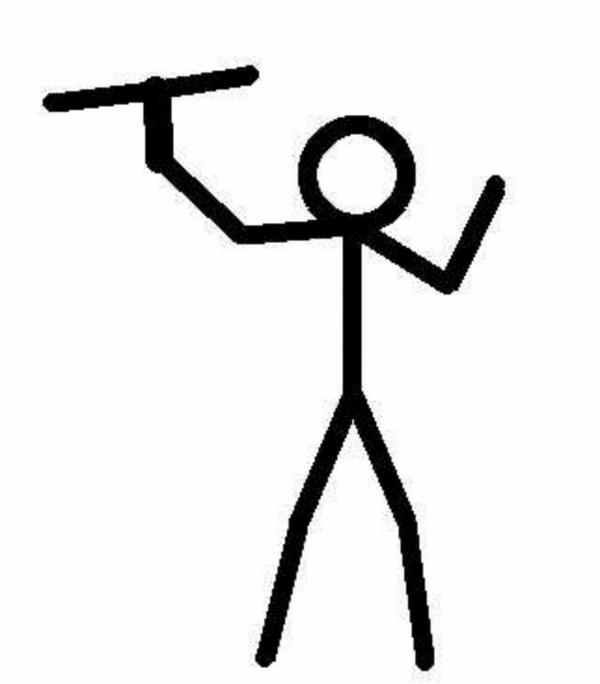 ---